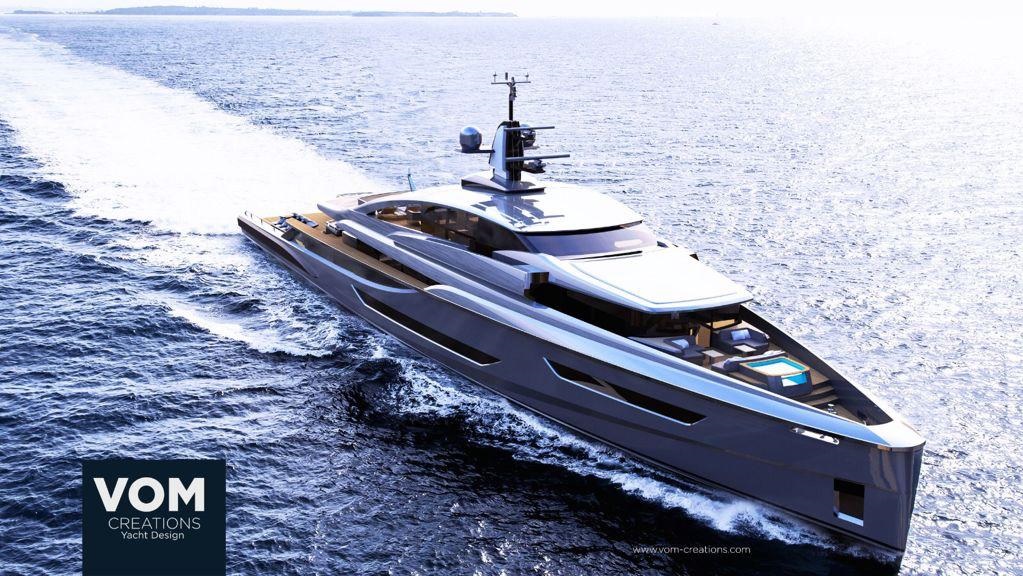 SEARUNNER & TB MARINE PARTNER
Delivering the latest in Marine Technology
Searunner Yachts secures the latest in technology with TB Marine.
Searunner Yachts is a Chinese company who have been in the boatbuilding industry since 2010 and positioned within the greater China region, Japan, Korea and ASEAN destinations.
The company has extensive experience with production lines, sales and after service. In 2011 Searunner Yachts was nominated as the official dealer in north China by Nissan marine, a major deal with significant business impact.
The owners of the company are represented by shareholder Jason Ji. He is a well known personality and professional sailor based on the island of Hainan in southern China. The island is granted FREE TRADE ZONE.
TB Marine and it's partners are prepared to bring in the latest technology available to China to expand their presence even further.
CEO of TB Marine, Roar "Sam" Nilsen, has been expanding in the marina and marine industry extensively over the past five years and built a strong network for partnership stakeholder representation.
Sam is positioned as a Global Research Developer and has conducted feasibility studies on the Asian and European markets. These reports show development of both technology and designs is required aligned to regulatory guidelines on each area location.
The fleets will become even more environmentally friendly with additional efficiency in relation to hull technology including fully electric or hydrogen powered vessels.
These systems include solar powered hydrogen refueling stations.
"Sam" said: "Our main focus will be on the latest use of technology in the Marina and Marina industry, solar powered hydrogen refueling, developing zero emission vessels with competitive designs. A lot of research has gone into where we are today, and it is a wonderful collaborative opportunity for both Searunner Yachts and TB Marine"