TB Marine is a one stop marine and marina services company expanding internationally with key partners. The objective is to develop marine vessels, marinas and properties worldwide. TB Marine has acquired companies and boat brands in Norway to strengthen its position and expertise in the market. The company dates back to the 1960's with tens of thousands of boats delivered.
With its Norwegian roots, based on knowledge and technological expertise, TB Marine is well suited to develop international businesses. Norwegians are one of the leaders in today's marine industry.
TB marine has brought together a team of business developers, naval architects, interior and exterior designers, boat and shipyard builders and marina developers. Collectively a grounded team of knowledgeable and energetic people implementing the latest technology available for hydrogen and electric powered vessels. Even though the focus is on sustainable and renewable solutions, part of the team carry out traditional petrol and diesel installations.
All out vessels go through a rigorous development process, from feasibility study to the finished products, delivered as turnkey systems. Regulations and standards are followed for each location respectively.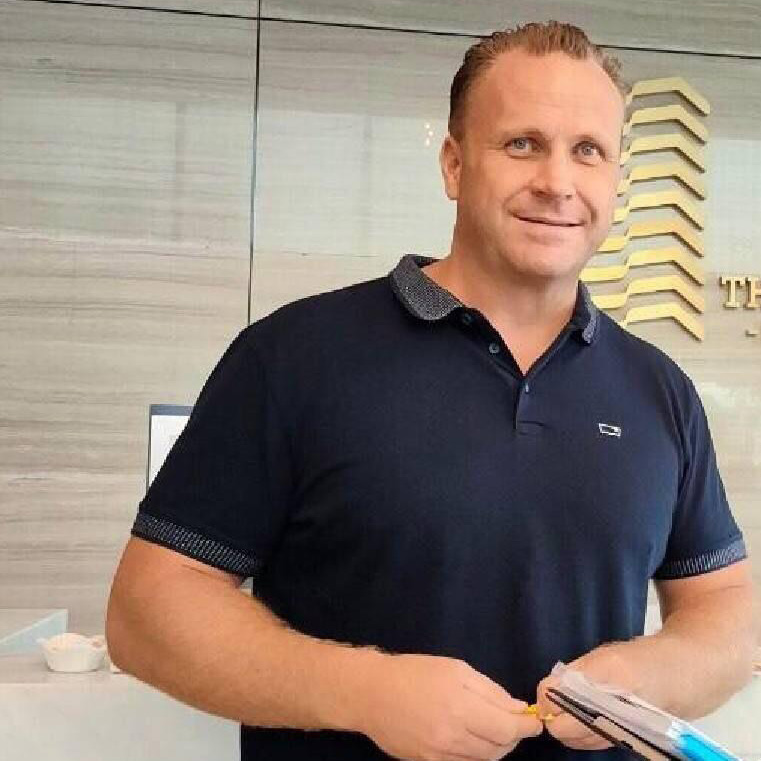 Roar "Sam" Nilsen
International CEO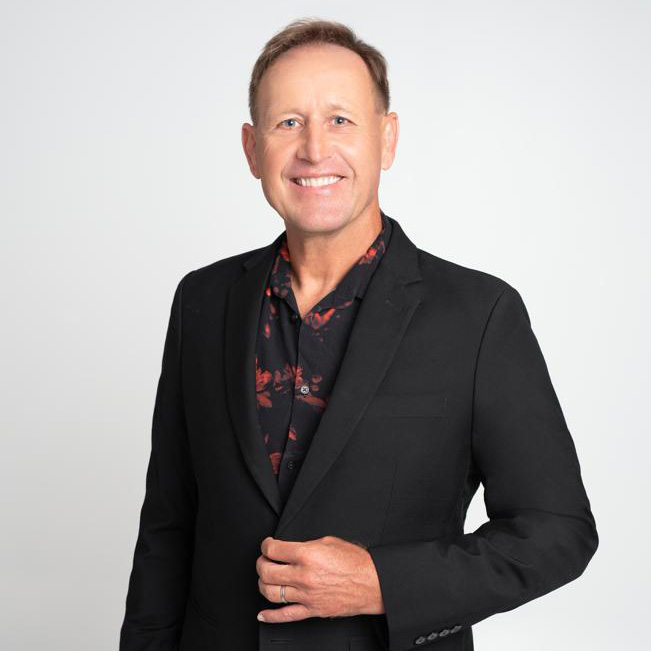 Bruce Hancock
Chief Operations Officer (COO)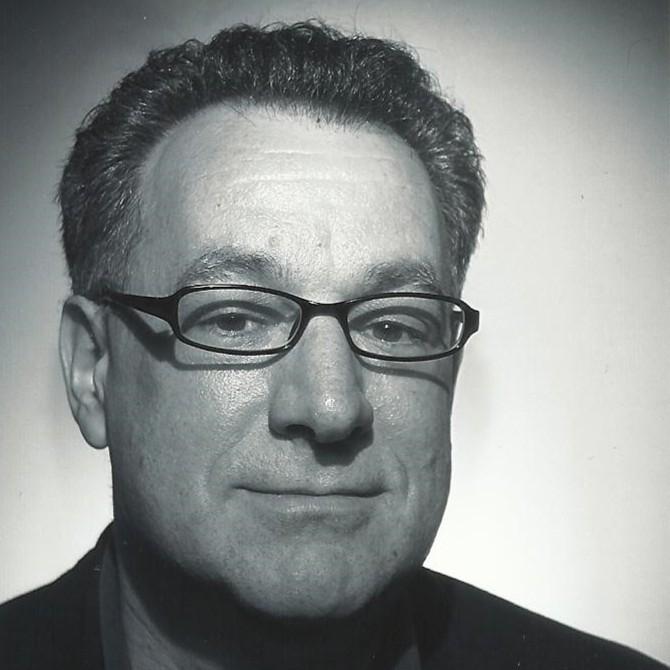 Ric DiIanni
VP Advertising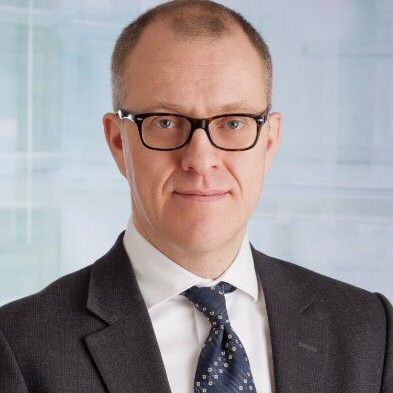 Rune Wangsmo
Financial Advisor and Strategist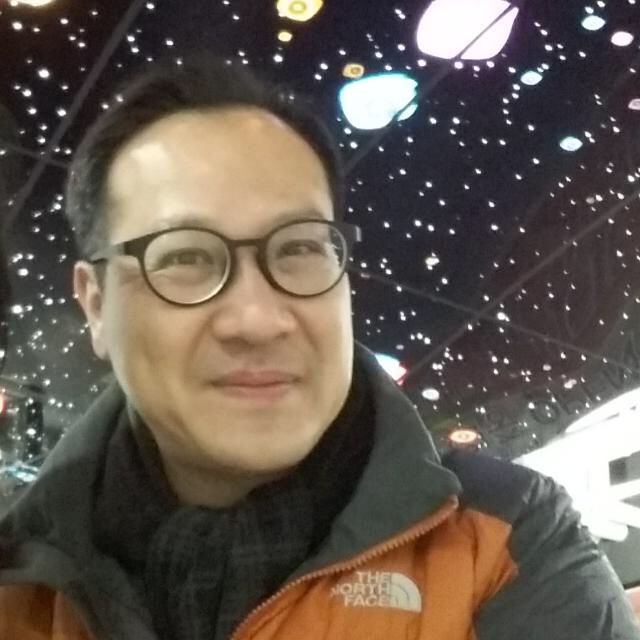 Ronald Yung
TB Marine Ambassador China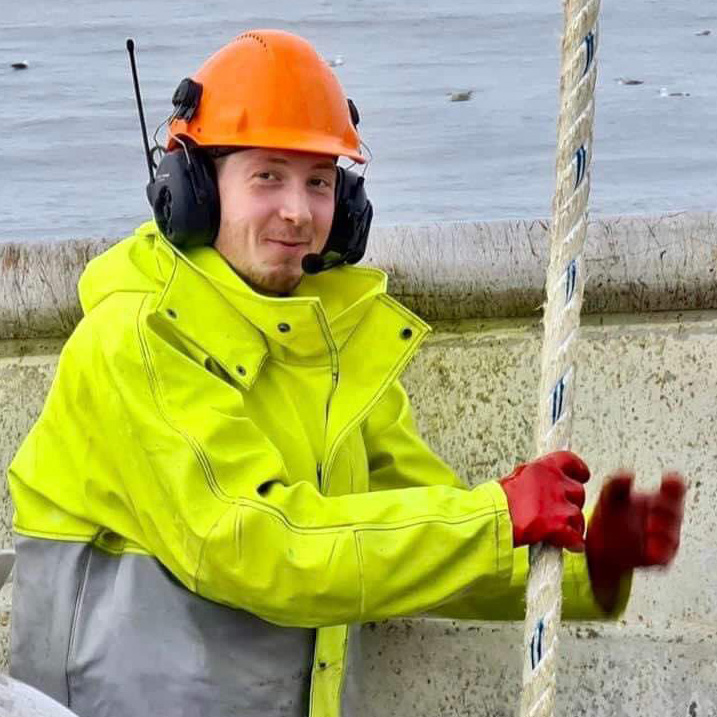 Sander Pedersen
Sales and Development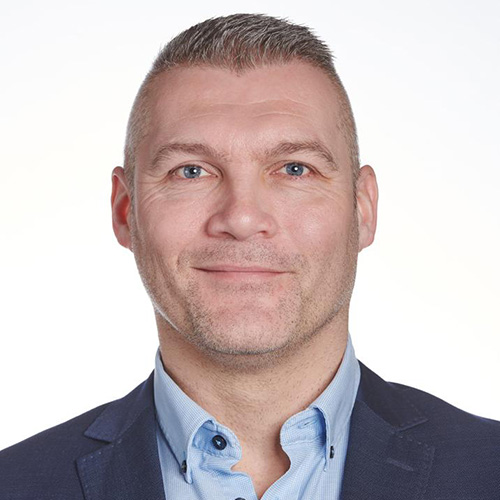 Jan Evald Såtendal
Chief sales officer (CSO)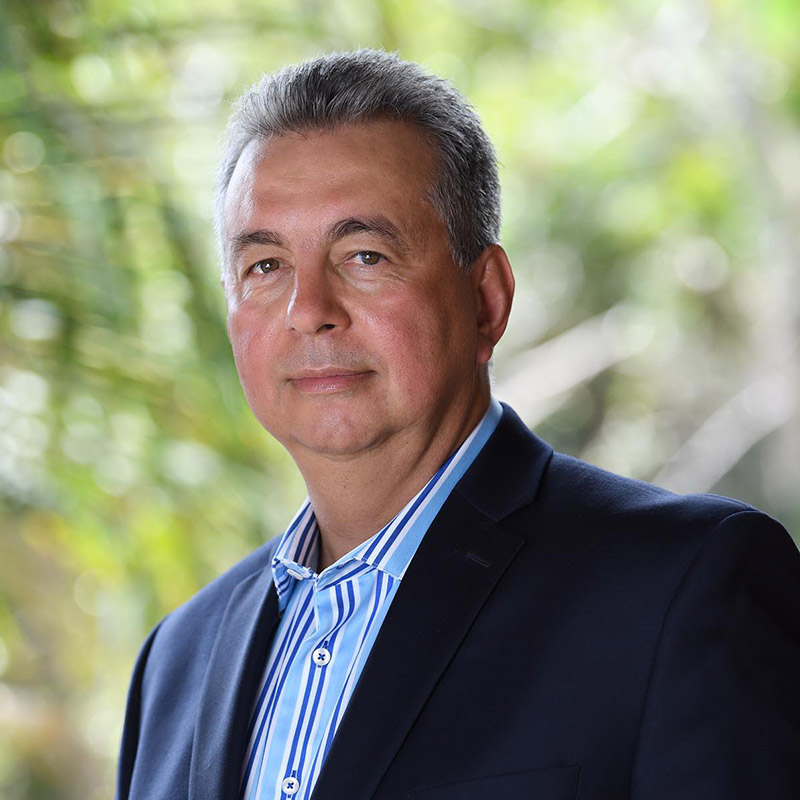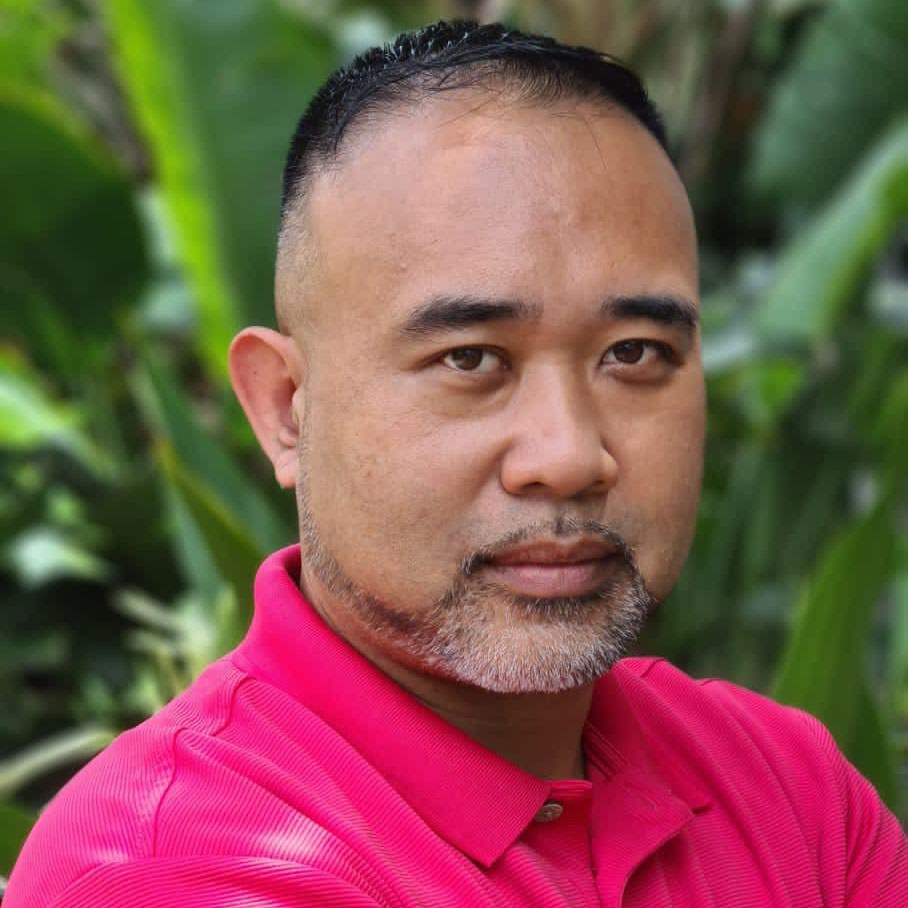 Raymond George Yip
Partner: Turks and Caicos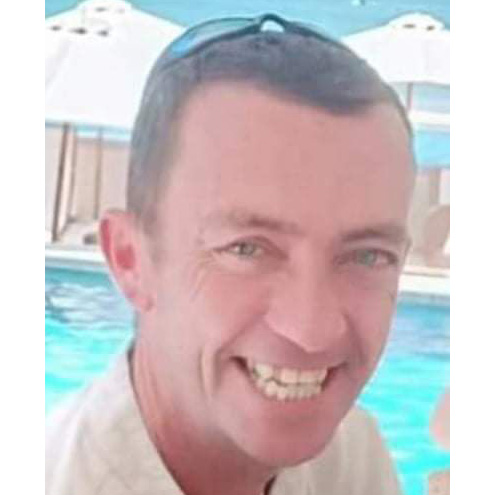 Simon Bowden
Production Manager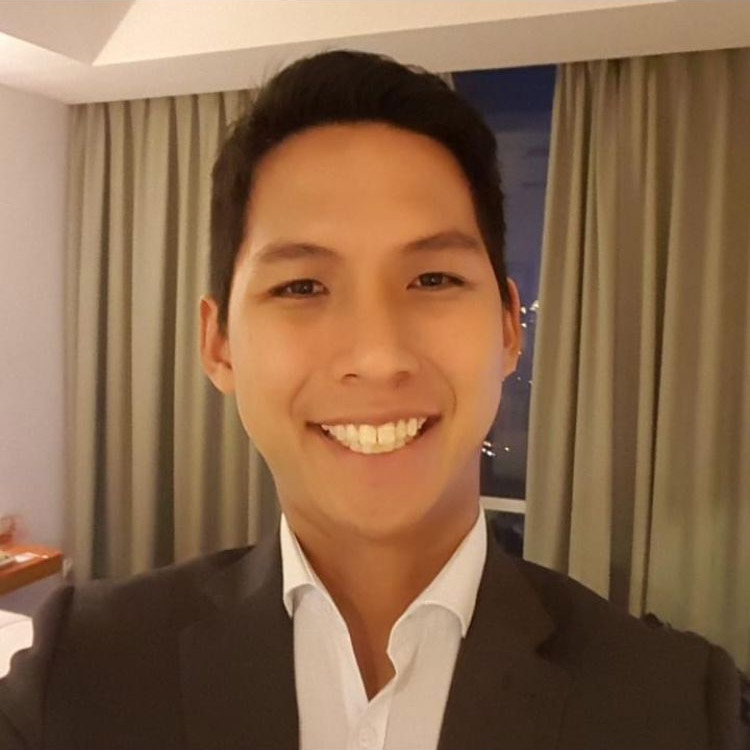 Kent Tan
South East Asia Strategist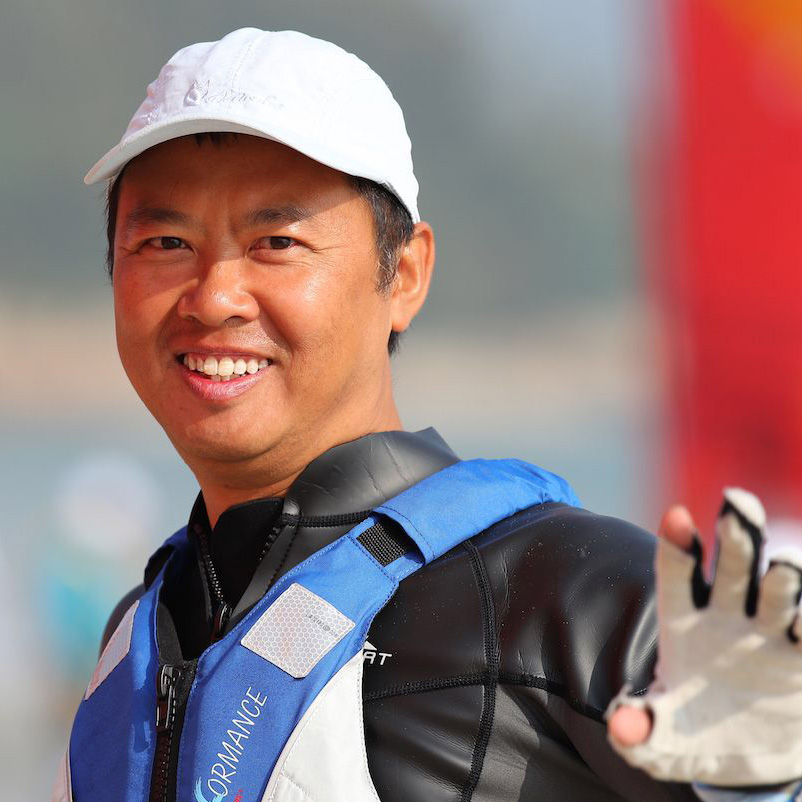 Jason Ji
Chief Sales Officer (CSO) China